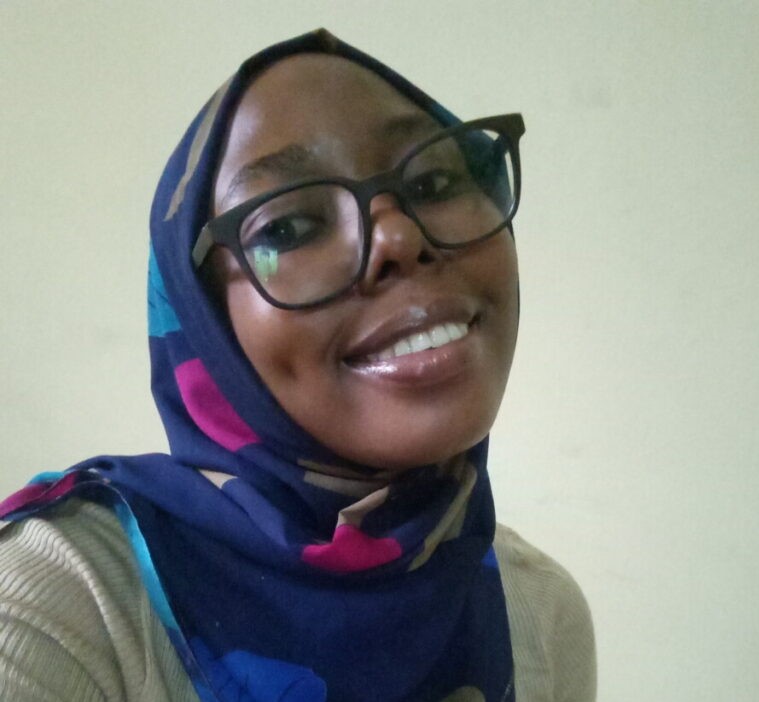 Naheemah Adeleke, Software Engineer at Venture Garden Group
August 2020 set
"My experience in Moat Academy for me is one I cannot forget; I was transformed not just to a programmer. It was a total re-orientation for me with the career lessons I got from there. The first week was amazing, and the subsequent week was even much better because every week, I keep getting better at what I was taught and moving forward in reaching my software development goal. I have had more job offers in 3 months that I graduated from Moat Academy than the entire two and half years in my former career" - Naheemah(2020)
---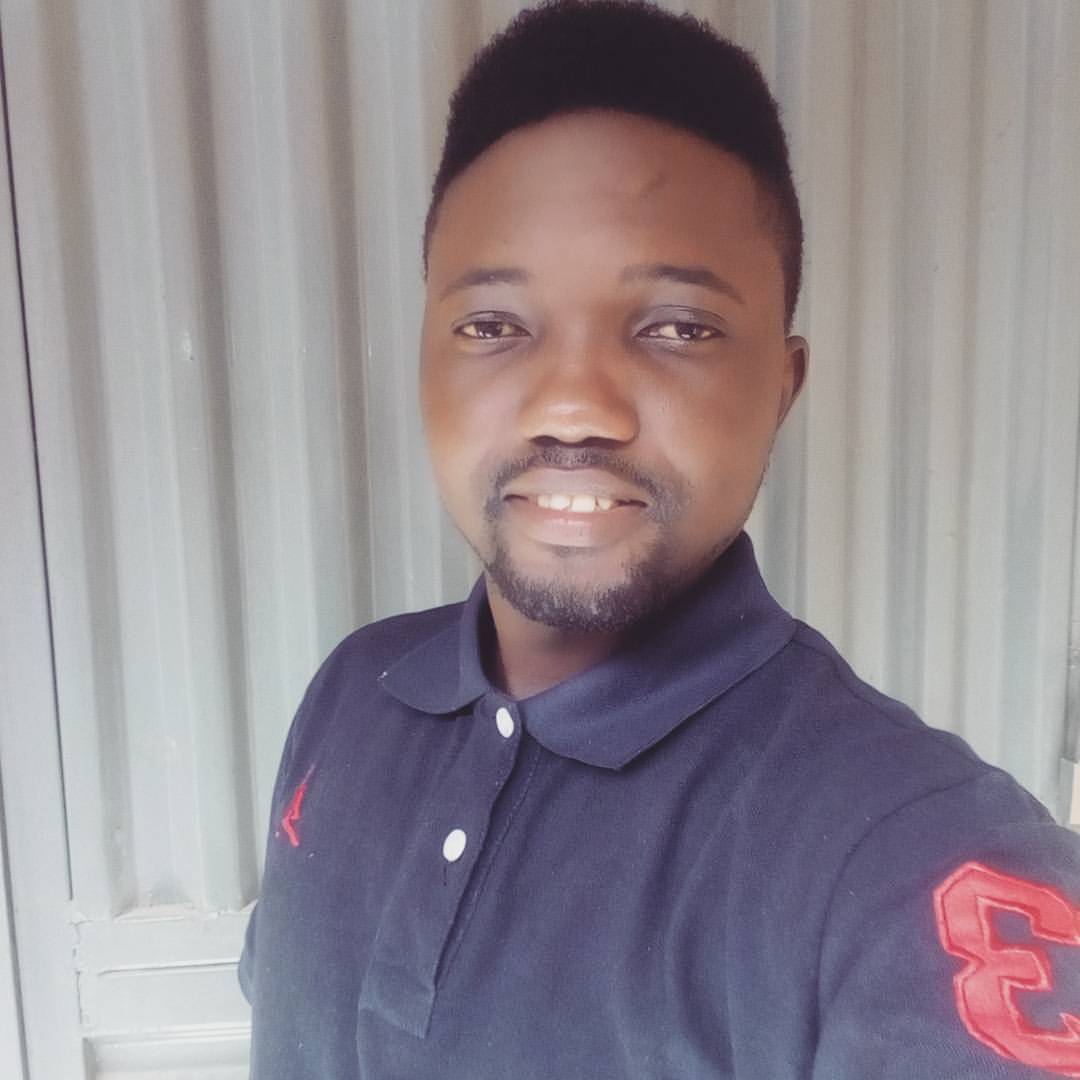 Sunkanmi Olawuwo, Software Engineer Access Bank.
April 2019 set
"The boot camp is a mirror image of what to expect out there as a software developer. The approach to teaching is world class; the facilitators are patient and always ready to help. Towards the end of the boot camp, we worked on our final projects. I was able to develop a web application (Professional Networking Site: which allows members to share posts, comment on posts, follow and unfollow one another) from scratch to completion and I now have a job as a Software Developer"- Sunkanmi (2019)
---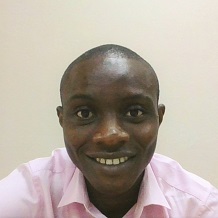 Mustapha Omotunwase, Software Engineer Access Bank Plc (April 2018 set).
April 2018 set
"I was impressed with the learning culture which made me grounded in the fundamentals of programming as well as standards and policies to thrive and succeed in Information Technology Industry. Moat academy holds a special place in my heart." - Mustapha (2018)
---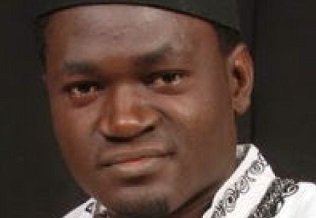 Afeh Araromi, Junior Developer, Business Solutions DipoleDiamond Ltd
April 2018 set
"The greatest from my point of view is the essential foundation I got from my training at MA. I get to see new things been done at my organization (which I am thankful for) regularly so I know my learning cannot stop. Without the MA foundation, I would not have the confidence to believe, and the courage to dream that I cannot become better at programming, and applying it as a tool to proffer tangible solutions."
---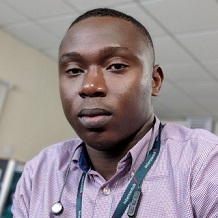 Fisayo Idowu, Site Reliability Engineer Interswitch Group.
April 2017 set
"Moat academy is an excellent choice for anyone who desires to follow a career in the Software space. They have well-seasoned trainers with vast knowledge of how the industry works. Their teaching methods is quite engaging and this made me to push myself to be better and achieve more than I ever thought I could. Opting for moat academy still ranks very high amongst the decisions I have made. The Impact the academy has had on my career has been massive. The work ethic, the family feel, the free consultancy"
---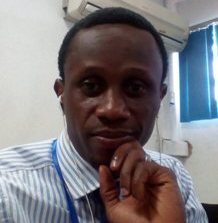 Daniel Makorno, Software Engineer II Telnet Nigeria Limited.
April 2017 set
Within the past 1 year I have worked in two start-ups (Insidify Limited and StartUp Studio) and currently resumed at Telnet Nigeria Limited as a Software Engineer II. The time spent at Moat Academy in April 2017 formed the foundation in my programming journey and helped to better understand new languages. It was a stepping stone to get rooted and adequately prepare to take up the new challenges I face daily in my current role.
---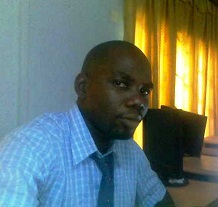 Orolu Olajide, Head of IT RoyalCoast Technologies.
April 2017 set
"My time at Moat helped me with the understanding of Content Management Systems, Database analysis and the use of MVC frameworks. These skills have come in very useful in my day to day activities at my place of work."
---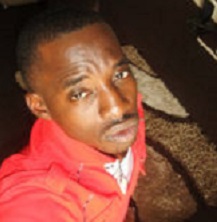 Akugbe Ode, Software Developer, Olivet Cloud Solutions Nigeria Limited
April 2017 set
"Before coming to Moat Academy, I had not written any code in php and my knowledge of web technologies would rank 2 or 3 on a scale of 10. After 10 weeks of intensive training I built a full fledge project team collaborative application which I called Cohort. This was only possible because of the quality of training I received from Moat Academy and the support gained from the community (Moat Academy).
The training I received from Moat Academy helped me learn industry standard, industry best practices and cutting edge technologies such as version control, code igniter php framework for building web applications. I went on to learn php Laravel web framework which most company sorted.
Currently, I work at Olivet Cloud Solutions Nigeria Limited as a Software Developer in the Production department. As a software developer at Olivet Cloud Solutions, I have been involved in projects and my goal of becoming a world class developer is being realized because of the quality of training I received at Moat Academy".
---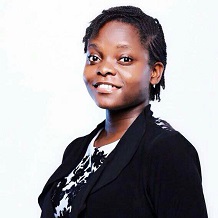 Bunmi Oluwasade. Founder, Avaley Consultings, Trainer with Google on Digital Skills For Africa programme:
September 2017 set
"I run an ecommerce store at the moment and then I'm also a trainer with Google for the Digital Skills for Africa program.
Basically, learning at Moat Academy gave me an edge and boosted my confidence in the digital marketing space, even though I didn't pursue programming full time.
The knowledge I acquired has also enabled me become independent as I run a digital consulting company too and we really cannot talk with our clients without advising them on the kind of websites to build, how it should be responsive and search engine optimized and so on. So, really the knowledge gained from Moat Academy has indeed given a headshot in my field."
---